Dóchas Charity Trustees Week: International NGO Governance and Locally Led Development'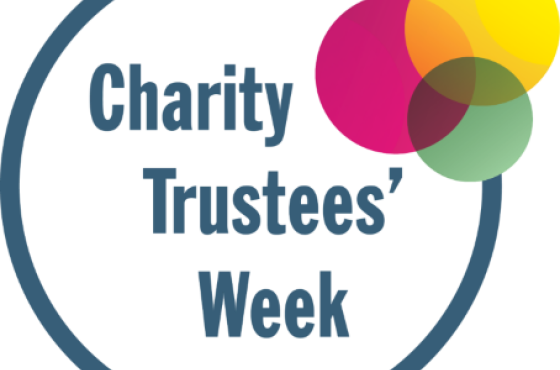 As part of Charity Trustees Week, Dóchas is hosting an online event: 'INGO Governance and Locally Led Development', 1 - 2pm, 15 November
15 Nov 2021
Dóchas is hosting an online event: 'INGO Governance and Locally Led Development' on Monday 15 November from 1.00pm – 2.00pm
The session is open to all Board members or trustees of INGOs.
It will provide a space for trustees and directors of INGOs to connect with other Board members and learn about how Boards are considering and addressing the challenges and opportunities INGOs face in moving towards more effective support for locally led development.
The event will consist of three speakers – from different perspectives (INGO, donor, local organisations) - giving brief overviews in answer to questions this trend raises regarding governance of INGOS.
Speaker details to be confirmed, and attendees will recieve event updates to follow.
Please register for this free event indicating what INGO you are connected with.
For any questions, please contact morgane@dochas.ie.