Safeguarding: Next Steps for International NGO Leaders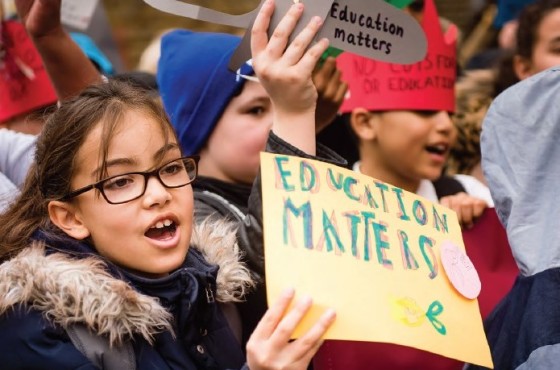 This event aims to support leaders looking at what they need to do to implement Safeguarding committments.
08 Dec 2021
In 2019 Dóchas members developed a Safeguarding Code. This code states:
'The leaders of Ireland's International development and humanitarian NGOs are committed to creating a world where justice, equality, solidarity and respect for human rights are the norm. This includes ensuring that those who work in and with our organisations, and communities and children with whom we work, are kept safe from all forms of violence, abuse and exploitation. We will do this through robust and effective approaches to safeguarding which, in turn, enable organisations to deliver programmes and activities of the highest standard'.
This event aims to support leaders looking at what they need to do to implement this commitment.
Dr. Caroline Murphy will present key findings from her analysis of discussions and learning within the Dóchas Safeguarding Task Group over the past two years. Anna Gawn and Oge Chukwudozie from the Safeguarding Resource and Support Hub (RSH) will provide an update on current safeguarding priority areas across the humanitarian and international development sector, moving beyond compliance to building safe and accountable programming, and what CSOs are still finding challenging.
This event is open to CEOs, Members of Senior Management Teams and Board Members/Trustees of member organisations. Please share with colleagues as appropriate. The event will take place from 5 - 6 pm, Wednesday 8 December.
We look forward to meeting you for this important conversation.