Complaints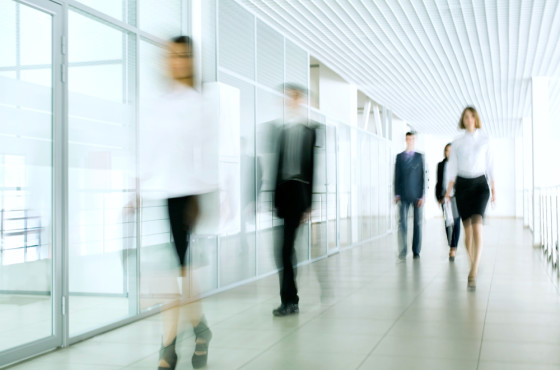 We want to hear from you if you are unhappy with how Dóchas conducts it business.
Complaints
Dóchas is committed to the highest standards of practice in all of its dealings with its members, with the public and with all stakeholders. You will find a full list of our commitments to those standards on our Commitments and Codes page.
However, we would like to hear from you if you wish to make a complaint about any aspect of what we do or how we go about that. We promise to take these complaints seriously and to take appropriate action where necessary.
To make a complaint please email seamus(at)dochas.ie or contact us through the details below.
You can also read our full complaints Policy at the link below.
Dóchas
Suite 8
Olympic House
Pleasants Street
Dublin 8
Tel: +353 1 4053801
FAX: +353 1 4053802