Israel Gaza Conflict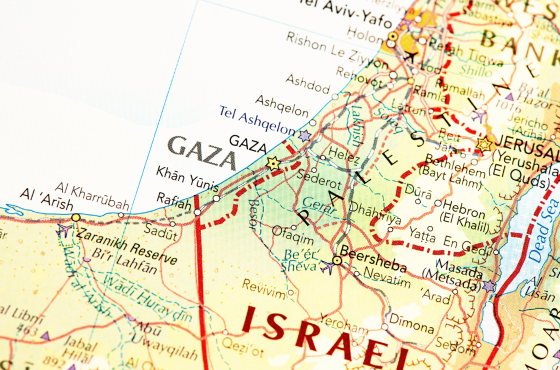 Dóchas members are responding to the ongoing Conflict in Gaza and Israel
The horrendous violence that has engulfed Gaza and Israel over the last week has already created unprecedented humanitarian need. Over 600,000 people have already moved towards the south of the region but there are many others who cannot move. Thousands have already died and there is no sign of an end to the violence.
The UN Security Council, the UN Secretary General and all world leaders with influence must take immediate action to ensure a ceasefire comes into effect. It remains our only option to avert further loss of civilian life and humanitarian catastrophe.
Prioritising Human Life Above All Else
Dóchas calls on all Heads of State, the UN Security Council, and actors on the ground, to prioritize the preservation of human life above all else. We call on all parties to unconditionally;
Facilitate the delivery of lifesaving assistance, including food, medical supplies, fuel, and the resumption of electricity and internet to Gaza, in addition to safe passage of humanitarian and medical staff
Free all civilian hostages, especially children and elderly
Allow humanitarian convoys to reach UN facilities, schools, hospitals, and health facilities in northern Gaza and commit to protecting them along with the civilians and staff inside them at all times
Rescind orders by the Government of Israel for civilians to depart northern Gaza
Allow patients in critical condition to be medically evacuated for urgent care
Dóchas Members Are Acting
Several Dóchas members are on the ground (or working through partners) and/or are running appeals for those who are being impacted by this conflict. Click on the organisation names below to be taken directly to their appeal pages. This list will be updated regularly.
Members Running Appeals and Active in the Area
Members Active in the Area
For media queries please email ronan(at)dochas.ie or phone 087 1325256.