Advocacy Achievements in Disability and Inclusion: National and International Perspectives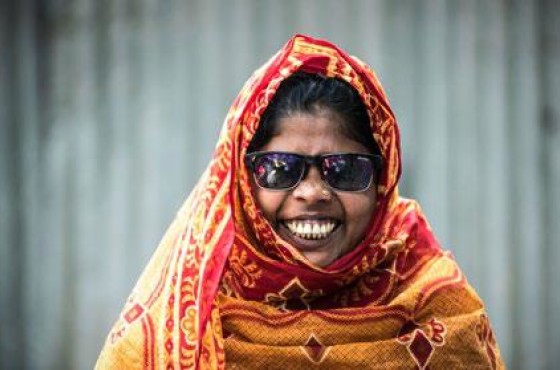 The Dóchas Disability in International Development Working Group welcomes you to their event marking International Day of Persons with Disabilities
30 Nov 2022
This webinar has been organised by the Dóchas Disability in International Development Working Group to mark International Day of Persons with Disabilities.
'Advocacy Achievements in Disability and Inclusion: National and International Perspectives' will take place on Wednesday 30 November from 11 am - 12 pm, Irish time.
Dr Meredith Raley, Policy and Research Officer of the Disability Federation of Ireland will talk about their advocacy work in Ireland. Many of the topics addressed by DFI, such as poverty and housing, are similar to issues found in international work. She will also address what lessons international organisations might be able to take from DFI's work in Ireland.
Clement Traore, Education Advisor with Plan International Burkina Faso will present on some micro advocacy achievements at community level in relation to an inclusive quality education programme in a rural area. He will also address some strategic macro achievements that have informed policy and practice at a national level.
This event is open to multi-disciplinary backgrounds with an existing or new interest in how to progress advocacy for disability and inclusion in their organisation. We welcome Dóchas members and non-members alike.