Dóchas announces its new Chief Executive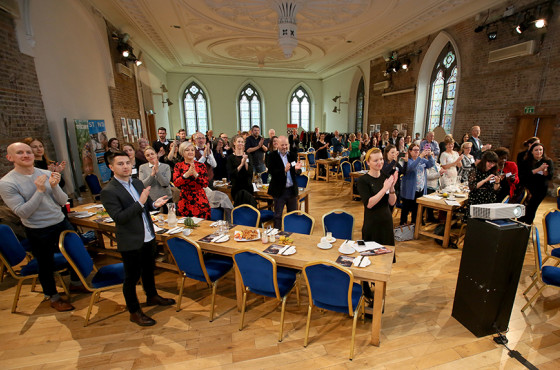 New CEO "brings considerable expertise to Dóchas" - Finola Finan, Dóchas Chair
13 Sep 2021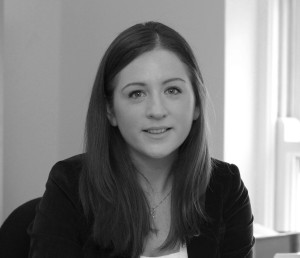 New Dóchas CEO, Jane-Ann McKenna
Dóchas, the association of International Non-Governmental Organisations, today announced the appointment of Jane-Ann McKenna as the new CEO of Dóchas.
In congratulating Jane-Ann on her appointment, Finola Finnan, chair of Dóchas said: "She brings considerable expertise to Dóchas. She left a career in banking in 2007 to join Medicines Sans Frontier (MSF) where she worked for 12 years, including postings in Sri Lanka, Kyrgyzstan, Central African Republic and Afghanistan. She then served as Director of MSF Ireland from 2011-2016. Most recently, she returned to Ireland in 2020 to support Ireland's Covid-19 response, working with the HSE in the National Social Inclusion Office."
She takes up the role in November.
In making the announcement, today, Finola also paid tribute to the outgoing CEO, Suzanne Keatinge for the energy, commitment and innovation that she brought to the network. Dóchas continues to champion the work of Irish international development agencies, particularly in the wake of the triple crisis caused by the pandemic, climate change and conflict. It's current campaign, ahead of Budget2022, calls on the Irish Government to act now more than ever on its commitment to reach the target of spending 0.7% of its GNI on Official Development Assistance (ODA) by 2030.
Ends