Dóchas Welcomes Government Announcement on Overseas Aid in Budget 2022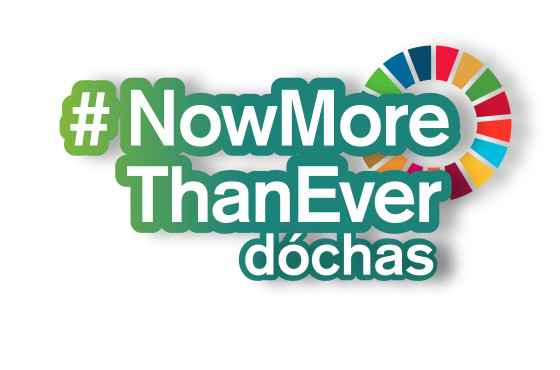 12 Oct 2021
Dóchas strongly welcomes the allocation an extra €140 million euros for overseas development assistance (ODA) announced in today's budget, taking the ODA allocation over 1 billion for the first time. The Irish Government has shown solidarity to the most marginalised people across the world in the face of COVID, conflict and climate crises.
Speaking today in response to the budget announcement Interim CEO of Dóchas, John Fitzsimons said, "The money allocated today shows that the Government has delivered on its promise of increasing its investment in ODA. This is vital to Ireland's global efforts for a just recovery in the face of COVID-19 and the climate crisis, allowing us to build back better from a world-class international development and humanitarian programme.
"Irish International NGOs, supported by Ireland's ODA programme, are on the frontline in over 104 countries, working in partnership with local NGOs, community-workers, and activists to provide long-term sustainable development and live-saving assistance. This commitment to ODA by the Government is needed now more than ever."
Dóchas looks forward to its continuing partnership with Irish Aid and the wider Government to ensure Irish International NGOs continue to do what they do best, to reach the furthest behind first and to be on the ground as ambassadors of Ireland's global solidarity during this exceptional time.
Ends