Open Letter on Famine Prevention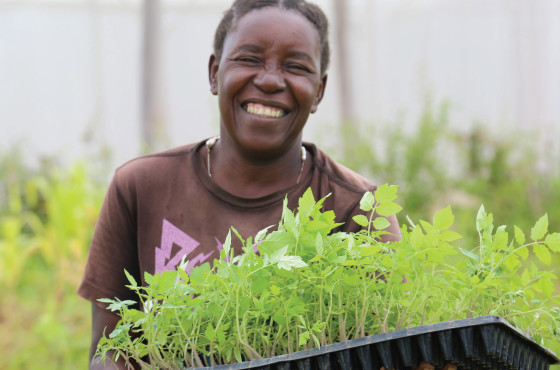 Dóchas is proud to be a signatory on this open letter on Famine Prevention Coordinated by ICVA
20 Apr 2021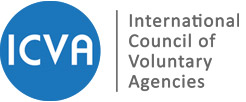 Three weeks ago, the International Council of Voluntary Agencies (ICVA) in collaboration with the World Food Programme (WFP) launched a Call to Action, asking NGOs and CSOs worldwide to sign an Open Letter to States to help raise the alarm about the drastically increased levels of hunger and need we are facing today.
We are pleased to announce that during this period over 260 NGOs, CSOs and networks at global, regional and country levels have added their voices to this call for immediate action to address urgent needs and save lives.
Signing this letter was an important first step towards raising the alarm, by calling on States to take urgent action.