Sarah O' Toole is the new Chairperson of Dóchas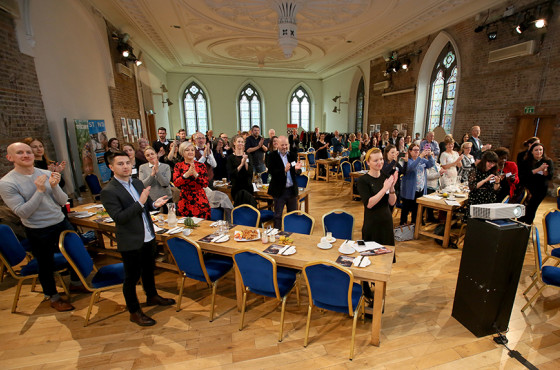 Sarah O' Toole, CEO of CBM Ireland, has been appointed chair of the Dóchas board. She replaces Finola Finan, whose term ended in May 2022.
07 Jul 2022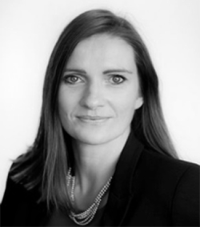 We are delighted to announce that Sarah O' Toole has been appointed the new chair of the board of Dóchas. Sarah takes over from Finola Finan who served two terms as chair.
Sarah has been an active member of Dóchas an the board for several years now, having previously been vice chair of the board and a co-chair of the Disability in International Development Working Group.
Sarah was appointed as CEO of CBM Ireland in 2014. She brings considerable experience in both the non-profit and corporate world. Prior to joining CBM, Sarah was Chief Operations Officer of the Soul of Haiti Foundation and spent two years in Haiti as Project Manager of their Brand Haiti project. She has worked with organisations such as Trócaire, Special Olympics and Concern. Sarah has also held roles with Colliers International, ACCA Ireland, Coyle Hamilton and Law Library Financial Services.
Speaking on Sarah's appointment as chair, Dóchas CEO, Jane-Ann McKenna said "I am delighted to see Sarah taking up the role of chair of the board. Her vast experience and knowledge has already been of huge value to the board and to the wider organisation and I have no doubt that she will be a fantastic leader as we look to implement our new strategy in the coming years."