The History of Dóchas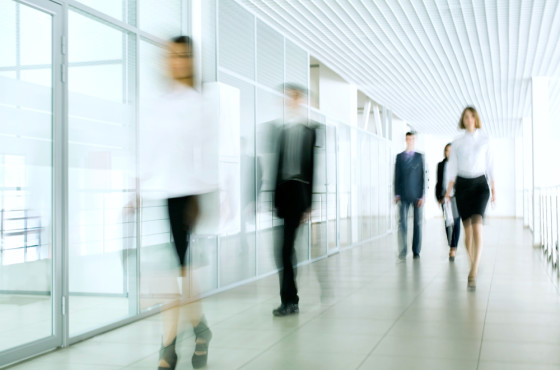 The origin of Dóchas can be traced back to 1974 with the creation of Irish Aid as the official government development assistance programme
The History of Dóchas
The origin of Dóchas can be traced back to 1974 with the creation of Irish Aid as the official government development assistance programme. This led Irish NGOs to believe that there was a need to establish a solid and effective body to negotiate with and lobby the government on Ireland's role in developing countries. This led to the establishment of the Voluntary Agencies Liaison Committee (VALC).
In 1977 VALC was replaced by the Confederation of Non-Governmental Organisations for Overseas Development (CONGOOD), a more formalised and organised structure which aimed to promote closer working relations between members as well as, wherever possible, to help them speak with a single voice on development issues.
In 1993 CONGOOD amalgamated with the Irish National Assembly (an EC related forum of Irish NGOs concerned with development) to form Dóchas – the Irish Association of Non-Governmental Development Organisations.
Dóchas adopted its first Strategic Plan in 1998, signed its first Memorandum of Understanding with Irish Aid (then Ireland Aid) in July 2002, appointed its first Director in October 2002 and admitted its first Associate Members in January 2014.