Our Work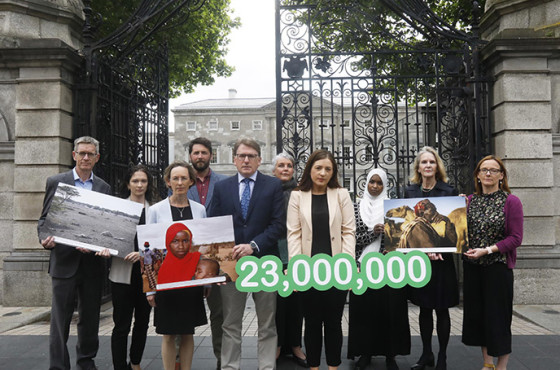 Through collaboration and coordination, Dóchas works to create a more just and equal world, where solidarity and respect for human rights are the norm. We do this through our working groups, by developing standards of excellence and by being the voice of the network.
Our Work
We believe that through supporting people and organisations in developing countries, real and positive change can occur.
To achieve this, Dóchas works in the following ways:
We speak as one voice for Irish NGOs
We share experiences of development practices that actually work through working groups;
We set professional standards of excellence for development and humanitarian work through our Best Practice codes;
We circulate leading resources to ensure our members have the latest information to achieve positive change in the world.