Dóchas Alliances and Memberships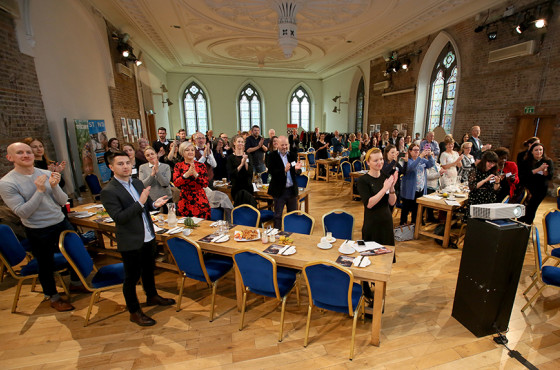 Dóchas is aligned to a range of international organisations, ensuring our members voice continues to be heard and amplified alongside our international colleagues.
As a national platform, Dóchas must ensure that we are aligned to appropriate international representative organisations. This allows us to continue to build alliances and relationships across the world and ultimately raise the voice of Irish INGOs at a European and wider scale.
Below is a list of International platforms Dóchas is a member of. Click on the organisation logo to find out more.

Concord - The European confederation of relief and development NGOs

Forus - Global network of 69 National NGO Platforms (NPF) and 7 Regional Coalitions (RC) from 5 continents

ICVA- International Council of Voluntary Agencies