Associate Membership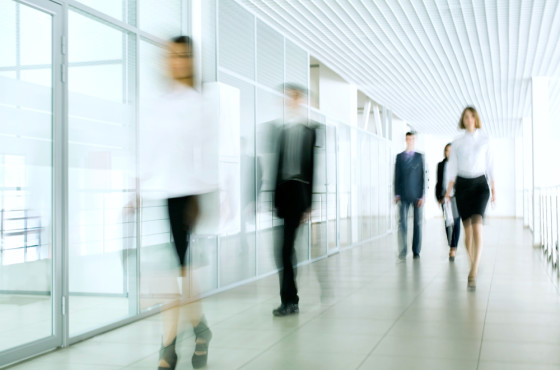 How to become an associate member of Dóchas
Dóchas introduced Associate Membership in 2013 as a way to contribute towards achieving these strategic priorities:
EMBEDDING global development more deeply in Irish life and civil society
SUPPORTING Dóchas' mission and improving the quality of development work
MAINTAINING and enhancing public support in Ireland for global development
BROADENING Dóchas' engagement and support base
Associate Membership is open to organisations whose international focus and spend is less than 50% of its overall activities. This category of membership is aimed at those organisations who do not meet the criteria for full membership but that work in related or similar fields to that of Dóchas members, with a linkage to International Development.
How to Apply
Please download the Associate Membership application form and return by post to Dóchas at the address in the footer of this page.
Membership Fees - Associate Membership
Fees for Associate membership are based on an organisation's income spent on their international development programmes in the previous financial year.
From 1st January 2020 Associate Membership fees will be based on the following band system: