Full Membership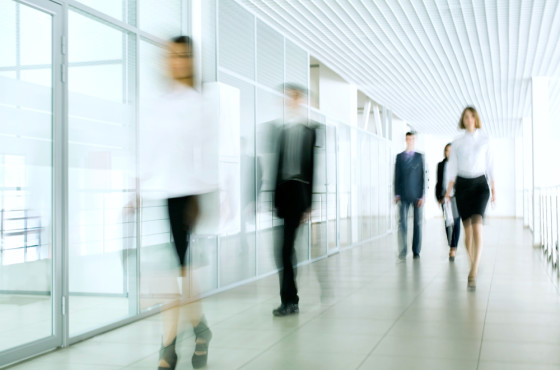 How to become a full member of Dóchas
Full Membership
Organisations are eligible to join Dóchas as Full Members if their primary focus and spend is on international development work and if they meet the Full Member Membership Criteria, which include:
Work in international development (projects, education, emergency aid or volunteer sending).
Headquartered in Ireland, (or, the Irish branch has substantial powers of decision-making in its own right, including control and disposal of funds and appointment of personnel).
Have been established in Ireland for at least two years comply with Dóchas policies and criteria for membership
How to Apply
Please download, complete and return by post the full membership application form to Dóchas at the address in the footer of this page.
Membership Fees
Fees for Full membership of Dóchas are calculated on the basis of an organisation's total income in the previous financial year.
From 1st January 2020 Full Member fees will be based on the following band system: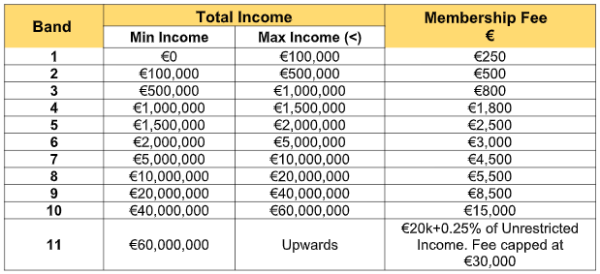 These fees may be subject to change.