Consultancy Opportunity with Dóchas - Building a Sustainable Food System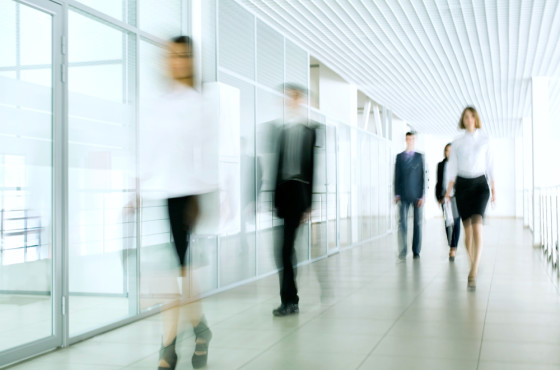 Identifying Ireland's role in this ambition through its Official Development Assistance (ODA) programme
21 Mar 2023
Context
We are in the midst of a global food crisis. The perfect storm of conflict, climate change, biodiversity loss and COVID-19 have laid bare our broken, unsustainable global food systems. This has a disproportionate and devastating impact on those already affected by conflict, hunger and climate change in the Horn of Africa, East Africa and Central Africa regions. Many of these countries have been wholly or significantly reliant upon wheat imports from Russia and Ukraine for sustenance,[1] and we are seeing the prevalence of undernourishment in these regions rising sharply, to levels not seen for the past 20 years. Millions of people are at risk of famine-like conditions and globally over 300 million people are in urgent need of humanitarian assistance.
Purpose & Scope of work
The fragility of our global food system is now laid bare. There must be an acceleration in the necessary sustainable transformation of food systems whilst also ensuring this transformation is rooted in just transition principles. In the context of the Sustainable Development Goals, the centrality of food systems to human and planetary wellbeing means that solutions must now be fast tracked and policy actions must address the linkages between hunger, conflict and climate.
Indeed, the overall ambition of SDG Target 2.4. clearly states that, 'By 2030, ensure sustainable food production systems and implement resilient agricultural practices that increase productivity and production, that help maintain ecosystems, that strengthen capacity for adaptation to climate change, extreme weather, drought, flooding and other disasters and that progressively improve land and soil quality.'
The purpose of this consultancy is twofold:
To outline the steps needed to develop and implement sustainable food systems at a global level and to identify how Ireland can support this through our Official Development Assistance (ODA) and influence the policy change needed as envisaged by SDG 2.4.
To develop and identify the solutions needed to ensure food security at a local level for the communities Dóchas members work with (for example small holder farmers, women, pastoralists).
Find out more and apply
Full details about this opportunity can be found in the Terms of Reference.
We ask that interested parties submit a CV and short document outlining their approach to this tender.
Please submit your application to Louise Finan, Head of Programme and Policy, louise(at)dochas.ie by 5pm on 31 March 2023 (deadline extended).