The Status of Disability Mainstreaming and Disability Inclusion in Development and Humanitarian Practice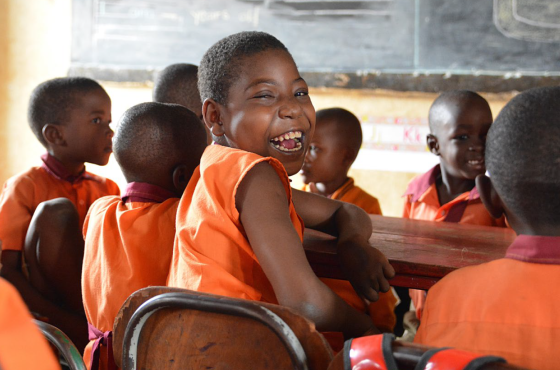 University College Dublin and Dóchas Research Report
It is estimated that over 15% of the global population experience some form of disability, 80% of whom are living in developing countries. Persons with disabilities are among the most marginalised in contexts of crises, are disproportionately affected by humanitarian emergencies, disability is closely associated with poverty, and persons with disability are often denied agency. Persons with disabilities are not a homogenous group. They have diverse lived experiences, and are differentially affected by barriers in their environment, such as attitudinal, communication, institutional, policy or physical barriers, which hinder participation and inclusion in society, humanitarian action and development, in interaction with differences in age, gender, ethnicity, and other factors. This intersectionality causes persons with disability to experience multiple needs and varying degrees of discrimination, exclusion and risk.
Ireland is strongly committed to the 2030 Agenda and the Sustainable Development Goals (SDGs) and has recently ratified the UN Convention on the Rights of Persons with Disabilities (CRPD). As emphasised in A Better World, Ireland is a strong supporter of the "rallying call to reach the furthest behind first" and is stepping up to take on responsibility in the UN Security Council in 2021-2022. The cooperation and delivery of bilateral aid through international nongovernmental organisations (INGOs) is an important component of Ireland's development aid and is built on strong and historic ties.
INGOs have an important role to play in long term development and humanitarian response. INGOs work to alleviate poverty, reduce inequalities, reach people in crises and further are important supporters of the 2030 Agenda for Sustainable Development and the SDGs. Against this backdrop this report presents an analysis of current practices and experiences of a sample of disability focused and mainstream INGOs based in Ireland, with regards to responding to the needs of persons with disabilities. It addresses the question of how INGOs, particularly mainstream INGOs, perceive their own role in mainstreaming disability in development and humanitarian practice. The report explores the achievements, and challenges reported by key informants and investigates how INGOs are influenced in their work on disability by national and international development objectives.
The report was developed based on a Master Thesis (Master of Public Administration in Development Practice) prepared by Charlotte Thumser under the supervision of Dr Flavia Santos at University College Dublin in collaboration with Dóchas.