Guide to Ethical Communications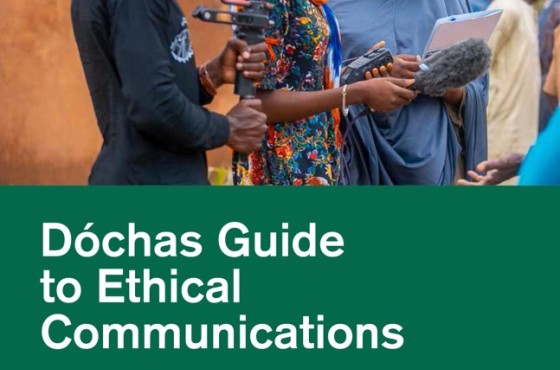 The new Dóchas Guide to Ethical Communications is now live and available for download
The Dóchas Guide to Ethical Communications 2023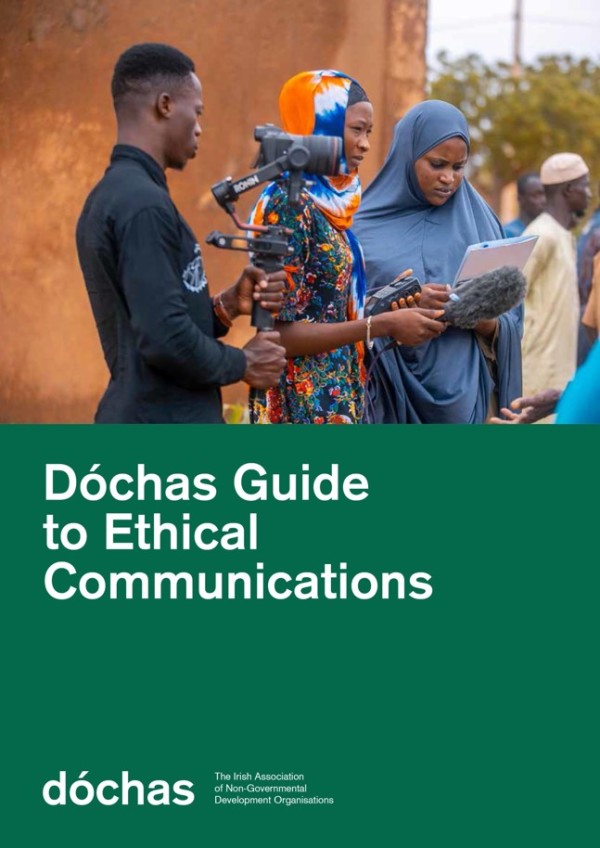 We are delighted to announce that the new Dóchas Guide to Ethical Communications has been launched and ready to be used by anyone working in the area of humanitarian and development communications and public engagement. We hope that this new Guide will be as successful and as widely used as its predecessor, The Dóchas Code of Conduct on Images and Messages.
Over the coming months we will be adding new resources and information to this page on the new Guide. We will also be running two workshops in 2023 on Ethical Communications. Watch this space.
2022 Research on Ethical Communications
The Code of Conduct on Images and Messaging has been a hugely important resource for our members and others for the past fourteen years. However, it is time that we re-examined the code and check if it is still fit for purpose, if we need to change or update it.
Dr. Eilish Dillon was commissioned by Dóchas to carry out a review and research into the Dóchas Code of Conduct and into the wider area of ethical communications in the Irish international development sector. This research is now complete and the full report is available here.
On 15 November 2021 Dr. Dillon presented an overview of her research at a Dóchas workshop attended by members and other stakeholders including Irish Aid and members of Conchord, the European Association of National Platforms. The workshop was attended by over 50 people from various speciality areas including communications, advocacy, fundraising, development education and public engagement.