Guidelines for Annual Reports and Financial Statements for Non-Governmental Organisations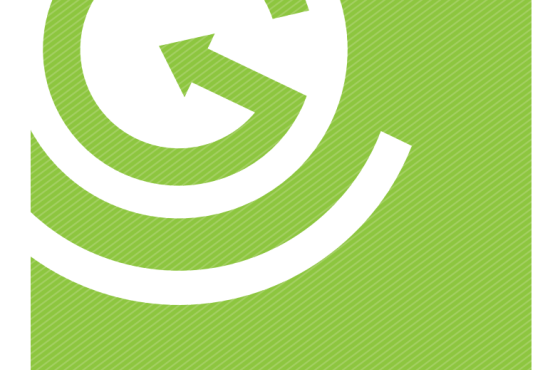 Dóchas members strive to apply human rights standards in their work. Such standards are based on three key principles of accountability:
Participation: ensuring all those who are affected are involved in
decision-making
Transparency: disclosing information relating to governance, finances
and performance
Standards: articulating and adhering to professional standards of
conduct and performance
This document contains the three separate updated reporting templates, each relating to a particular size of organisation, measured by its annual income. Each reporting template has the common purpose of guiding each member organisation in respect of how it should report on its annual performance.