Ukraine - How You Can Help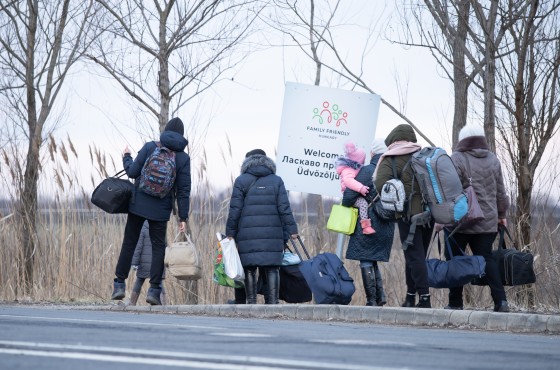 We encourage people to provide donations to organisations who are working on the ground with emergency response teams in the Ukraine or in border countries.
03 Mar 2022
How can you support People in Ukraine?
The following Irish organisations are responding to humanitarian needs in Ukraine today:
The Irish Emergency Alliance is made up of of ActionAid, Christian Aid, Plan International, Self Help Africa, Tearfund, Trócaire and World Vision.
The following organisations are coordinating offers of assistance with accommodation for refugees coming to Ireland:
For media queries please contact Ronan Doyle, ronan(at)dochas.ie. or at 087 1325256.