Bond Commitment to Change in Safeguarding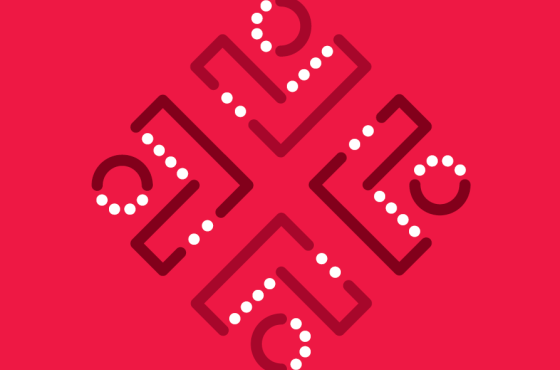 Approach to Tackling Sexual Exploitation, Abuse and Sexual Harassment in the Aid Sector & Safeguarding Policy Templates
The mission of civil society organisations undertaking international development and humanitarian work is to build a fairer world, free from poverty, inequality and injustice. This defines who we are and makes our sector unique. Central to that mission is respect for the safety, wellbeing and rights of the communities we seek to serve – wherever they are in the world and whatever the humanitarian or development challenges. Respect means that we will not tolerate sexual exploitation, abuse or harassment in any form, and that we are committed to putting the voices, rights and support of victims and survivors at the heart of our approach.
Sexual exploitation, abuse and harassment are fundamentally about gender inequality and power imbalance, and a profound effort will be needed if we are to ensure systemic and lasting cultural change. This change will be rooted in respecting and upholding the rights of the people we aim to serve, our partners, our staff, volunteers and trustees.
In doing so, civil society organisations will ensure that they implement the highest standards on safeguarding, built around a survivor-centred approach and an organisational culture that aims to prevent abuse in the first place, but which responds quickly and thoroughly when it does happen. The additional risks associated with humanitarian interventions in conflict-afflicted, fragile states need particular recognition and distinctive approaches.
Many organisations have well-developed safeguarding approaches in place and our work over the last few months builds on that established good practice. However, driving up the consistency and quality of our practice across the board requires collective action and sector-wide solutions. This is what the commitments and related actions set out below aim to achieve.
We welcome the leadership the UK government has shown on this issue and hope to see continued support as the civil society sector drives this agenda forwards. We are committed to working with colleagues in the domestic charity sectors, governments, donors, academics, multilaterals, the private sector and communities to combat sexual exploitation, abuse and sexual harassment in all its forms.
Every link in the chain of international development and humanitarian assistance must be strong and consistent when it comes to safeguarding and we will play an integral part in ensuring that happens. This can only be achieved in collaboration with our local partners, whose knowledge and expertise is vital to understanding the different contexts and norms in the countries where we work, and to developing relevant safeguarding responses which protect individuals from harm.
Download Bond Safeguarding Template Resources