The Translatability of Safeguarding Terminology: linguistic and cultural challenges for NGOs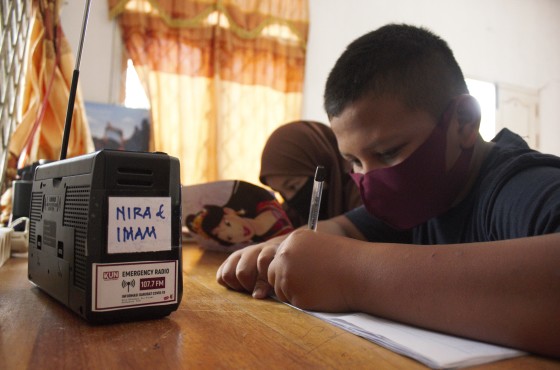 'The Translatability of Safeguarding Terminology' was presented by Nadine Gleasure from Concern to the Dóchas Safeguarding Working Group, 20 October 2020
The Translatability of Safeguarding Terminology: linguistic and cultural challenges for NGOs
On the 20 October 2020, The Dóchas Safeguarding Working Group heard from Nadine Gleasure, Concern on research about 'The Translatability of Safeguarding Terminology'.
Nadine took members through the research which revolved around two main research questions:
To what extent can safeguarding terminology which is commonly used in the anglophone humanitarian sector be translated into other languages and cultures?
What are the linguistic and cultural challenges that NGOs may be facing during the implementation and monitoring of their internal safeguarding measures in their countries of operation?
Based on their findings, the presentation (linked below) gave an overview of a number of recommendations from conducting language needs assessments in the design phase projects, to conducting comphrehension testing of safeguarding policies, procedures and reporting mechanisms with staff, partners and communities.