Looking Towards 2021, A Blog Series.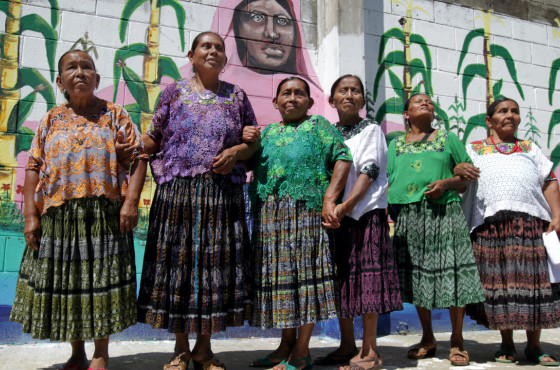 We ask a number of experts to give their take on what may lie ahead in the coming months.
14 Jan 2021
To kickstart 2021, Dóchas has invited a number of experts and advisors in global and European policy, inequality, human rights and humanitarian action to share their wisdom on the key issues and trends civil society should be aware of over the coming 12 months.
While there is much to be concerned about and a tremendous amount of work to be done, there are important nuggets of hope to be found in each piece.
All of the pieces can be found in our Blog section or can be accessed below.